Moderator: chowadmin
Rank 0

Posts: 82
Joined: Tue Jul 24, 2007 2:26 pm
I really want to put a pic of Leroy in my signature...can someone help. Im okay with computers, I mean I can get by ....but when it comes to inserting this and that..well thats another story.

Thanks .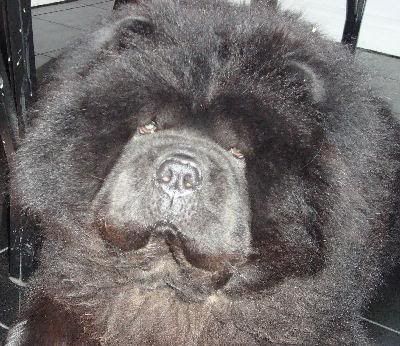 ---
You click on "User Control Panel" (you'll find it on the top left part of your screen).
You click on "Profile"
Then on the left you click on "Edit signature"
In the large square box you enter the link to a picture you uploaded to a picture host website like
http://photobucket.com/
(You should use a picture with a small height (125 for example). If you don't know how to resize your pictures, Photobucket can do it for you.)
Then click "Preview" to check if you like how your new signature looks like.
If you're happy with the result, click "Submit" and you're done.

Elodie
please help feed animals in shelters for free, click daily on the yellow button
http://clicanimaux.com/
---
Rank 0

Posts: 82
Joined: Tue Jul 24, 2007 2:26 pm
Thanks...gonna work on it right now.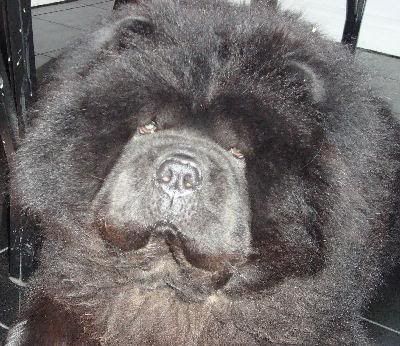 ---
Rank 0

Posts: 82
Joined: Tue Jul 24, 2007 2:26 pm
So easy....thanks once again.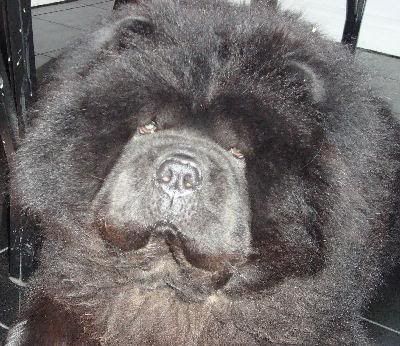 ---