Moderator: chowadmin
Rank 0

Posts: 43
Joined: Wed Oct 05, 2011 1:05 pm
Hi all
I recently returned from a trip to New Zealand and whilst there I saw the loveliest rainbow where I stood and thought of all the beloved chows & other family pets that have passed to the rainbow bridge...just thought I'd share some pics I took of it...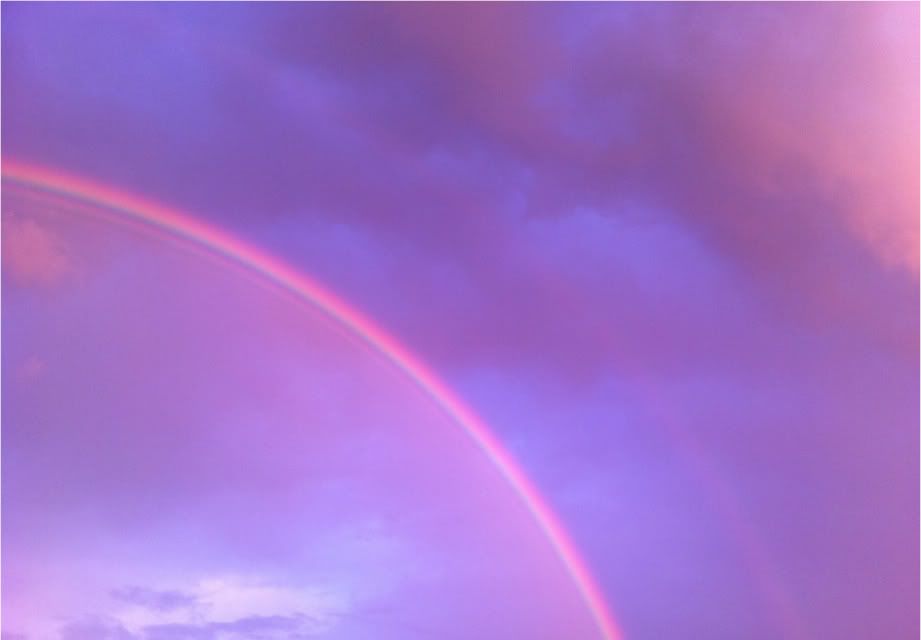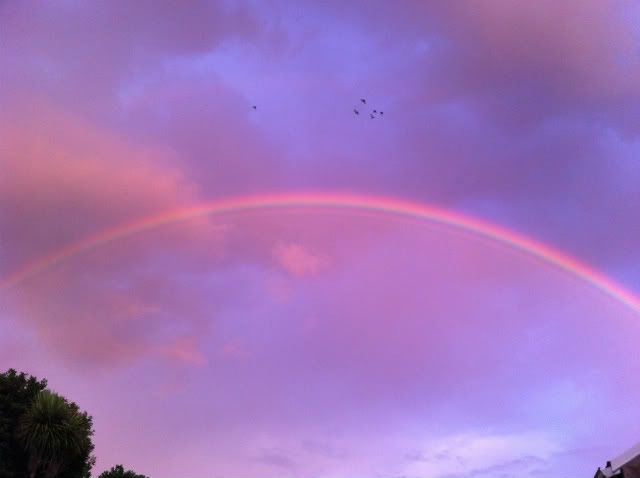 xxx...RIP to them all ...xxx
Chrissy & Maya
Thank you Siriol for the lovely banner
---
Rank 2

Posts: 552
Joined: Sun Feb 13, 2011 4:05 pm
Aww

that is so lovely... a lot of people will appreciate that. It is a really pretty rainbow xxx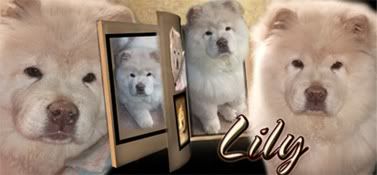 Pretty little lily

. Thank you sweetpea for the wonderful banner
---
Rank 2

Posts: 647
Joined: Thu Jun 09, 2011 12:59 pm
Location: Johannesburg, MI
Contact:
Thank you, Chrissy and Maya ... RIP Kimba & Rocky. >>sigh<<

Joe and Marti Martin ... Chow Chow lovers for Life
(RIP Kimba 06/03/2011)
---
Wow, that is some rainbow..It brought a flood of tears for some reason, just one of those moments..
Nancy
Some Where over the Rainbow---
I'll See you again someday Oneill and Nikki

---
Beautiful!!
CoraP.
Remember this, and also be persuaded of its truth - the future is not in the hands of fate, but in ourselves.
Jules Jusserand
---
Rank 3

Posts: 3123
Joined: Tue Oct 03, 2006 7:28 am
Location: McDonough, GA
Contact:
Gorgeous!
I have so many I pray are waiting for me at Rainbow Bridge... Cinder, Dusty, Jazmine, Tippsy, too many cats to name, and other little critters... I love you all!
Jess
R.I.P. Cinder~1992-1994, Tippsy~9/00-4/11, Jasper~10/08-10/14, Todd~2/11-7/15
Dixie: mix Rebel: mix
---
That rainbow is beautiful - thank you for posting. For some reason it made me think of my old ginger cat I had years ago.
I received this email this am and thought I would share it here too if you dont mind Chrissy.

Being a veterinarian, I had been called to examine a ten-year-old Irish Wolfhound named Belker. The dog's owners, Ron, his wife Lisa, and their little boy Shane,
were all very attached to Belker, and they were hoping for a miracle.

I examined Belker and found he was dying of cancer. I told the family we couldn't do anything for Belker, and offered to perform the euthanasia procedure for the old dog in their home.

As we made arrangements, Ron and Lisa told me they thought it would be good for six-year-old Shane to observe the procedure. They felt as though Shane might learn something from the experience.

The next day, I felt the familiar catch in my throat as Belker 's family surrounded him. Shane seemed so calm, petting the old dog for the last time, that I wondered if he understood what was going on. Within a few minutes, Belker slipped peacefully away.

The little boy seemed to accept Belker's transition without any difficulty or confusion. We sat together for a while after Belker's Death, wondering aloud about the sad fact that animal lives are shorter than human lives. Shane, who had been listening quietly, piped up, ''I know why.''

Startled, we all turned to him. What came out of his mouth next stunned me. I'd never heard a more comforting explanation. It has changed the way I try and live..

He said,''People are born so that they can learn how to live a good life -- like loving everybody all the time and being nice, right?'' The Six-year-old continued, ''Well,
dogs already know how to do that, so they don't have to stay as long.

I thought that was lovely.
---
Rank 2

Posts: 552
Joined: Sun Feb 13, 2011 4:05 pm
Aww siriol... that is gorgeous... and that from a 6 year old child?? That's amazing!! Thanks for sharing. That brought a lump to my throat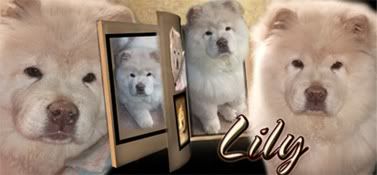 Pretty little lily

. Thank you sweetpea for the wonderful banner
---
The rainbow is beautiful. Sirchow I have received that email before and it is so true. Thanks for posting it here.
---