Moderator: chowadmin
Just wanted to make sure everyone is aware of this recall. The scarey thing is it's been an issue since July & only at the end of December were Vets told. The article below talks about all of it. My friend has the chow in the article & called me the day it happened to Ruskin. Having seen her distress, i'd hate anyone else to suffer like this.
Hope everyone is well

http://www.sfgate.com/cgi-bin/article.c ... 011310.DTL

Thank you Elodie!
---
Thanks for posting.

---
Rank 1

Posts: 179
Joined: Mon Mar 16, 2009 10:30 am
Location: Michigan
Thank you for posting this information !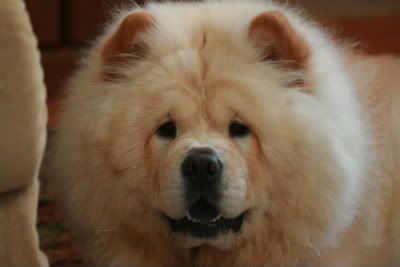 ***** Lobis Cunami *****
---