Moderator: chowadmin
Rank 4

Posts: 6320
Joined: Wed Mar 02, 2005 9:49 am
Location: Cheshire, On The Island.(But always wishing she was back home in Wales)
How is this for pretty?
Yesterday I posted pictures of Milly and Mabel in the snow. This morning when we woke up there was no snow but a magnificent hoar frost that stayed on the trees and hedges until about 1.00p.m. then the sun melted it.
This is a country hotel called Alvaston Hall.
I love these two pictures of Friesans grazing - they are so nosy and love to look at what is going on.
(Thank you Sweetpea for my new banner.)
---
Nice pictures Judy. Liking that new camera?

Nancy and Tai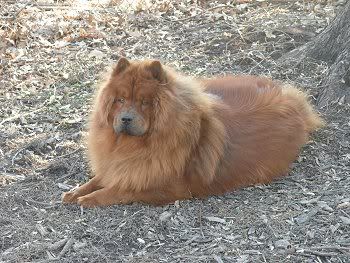 ---
Rank 4

Posts: 6320
Joined: Wed Mar 02, 2005 9:49 am
Location: Cheshire, On The Island.(But always wishing she was back home in Wales)
Yes I am enjoying the new camera. I was pleased with these pictures and at the moment I am having a campaign locally about litter. There is an incredible amount of litter about. I wrote a letter for the papers and whereas most people support me one lady telephoned me and said she had taken offence at what I had said so I went out and took some brilliantly disgusting pictures of litter to prove my point.
They were printed in the local paper yesterday so I have to see what the comeback is from them!

(Thank you Sweetpea for my new banner.)
---
Rank 3

Posts: 3658
Joined: Thu Mar 03, 2005 7:03 am
Location: North Chesterfield, (Right outside Richmond) Virginia
Lovely pictures. I love hoar frost to look at that is. In Minnesota when we have trees covered in it, we have ground covered in ice and it's not much fun. I'm not really a cow person, I much perfer horses, but those two are nice in the field, very pastoral pictures. Makes me realize how tired I am of the city!

Victory, Darkwind, (our angel), Firesong, and Dreamdancer

Thank you SweetPea!
---