Moderator: chowadmin
Rank 0

Posts: 5
Joined: Fri Apr 21, 2017 7:04 pm
Hello everyone!
New to the forum, but not to the world of chows. My parents showed chows for years before I was born and I grew up with chows.
Unfortunately, due to life and marriage I was unable to have a chow for the last twenty years, so I feel like I'm starting all over again.
I will be getting my new boy in a little over four weeks and I really can't wait. I am looking into obedience training and competition.
Have a great day!
Dani

---
Welcome back into the chow chow world. I think it is impossible to ever get chows out of your system. I look forward to seeing pics of your new baby!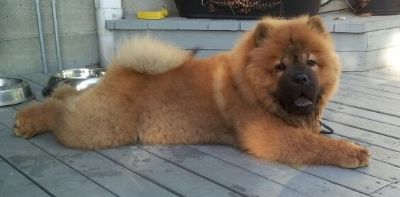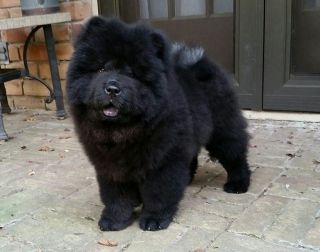 CH Dreamland's Intrepid Spirit
Dreamland's Dancing in the Storm
---
Welcome here ! looking forward to see a new pic of your new baby.
---
---
Return to "New Members to ChowChow.org"
Who is online
Users browsing this forum: No registered users and 1 guest