Moderator: chowadmin
Has anyone had to deal with post re-growth of their chow's hair (coat) after surgery? I've heard of slow growth in other type dogs, but what about the chow chow?
---
Samantha had two surgeries (one on her hind leg and the other on her belly) and the fur grew back pretty quickly. Bear had his eye areas shaved when he had entropion surgery and his fur grew back so fast it was like it was overnight. I think a good diet helps the fur grow faster.
---
Butters hair grew back quickly after his hip surgery. Actually along the scar it grew the fastest. But up under where his tail curves he had one spot that took over a year to grow back, I think it was because his tail rested there so much.

SweetPea Rocks!!
---
Our first chow/mix Bear had hip surgery. It seemed like his fur grew back over night. Nanook was shaved when he was under a year and his grew back quick and thick.
---
Rank 2

Posts: 958
Joined: Fri Jun 09, 2006 10:34 am
Location: WA
Contact:
Chi-Ching hasn't had to have any surgeries that required shaving, but he has been shaven down and it has taken less then a year for him to completely regrow back his coat.
Last Summer: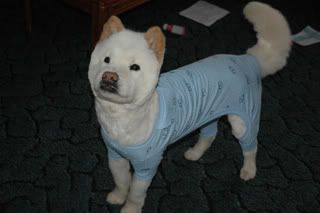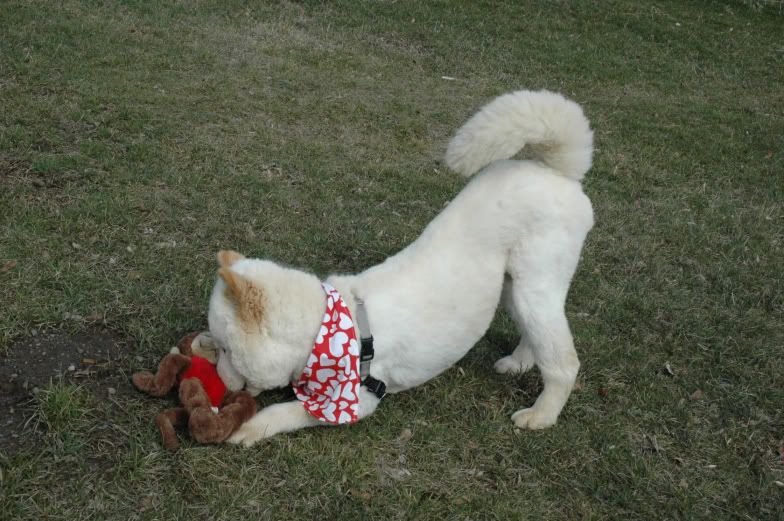 By Halloween he had most of his coat back: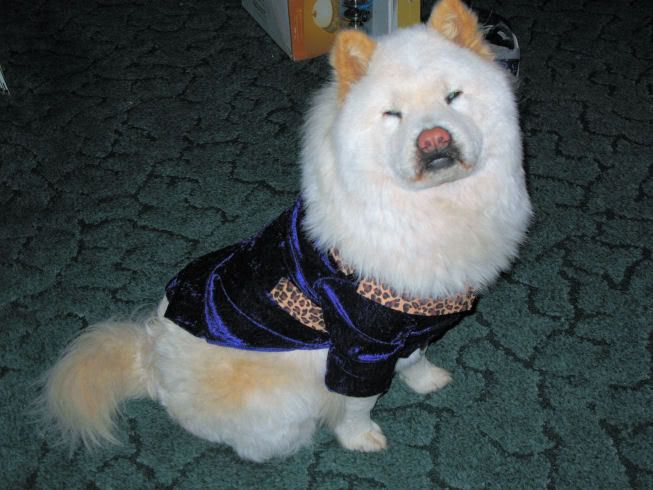 And just recently: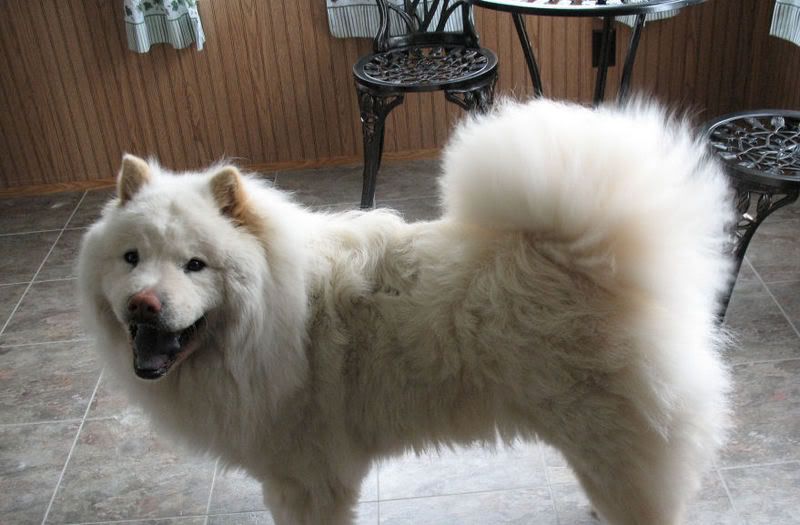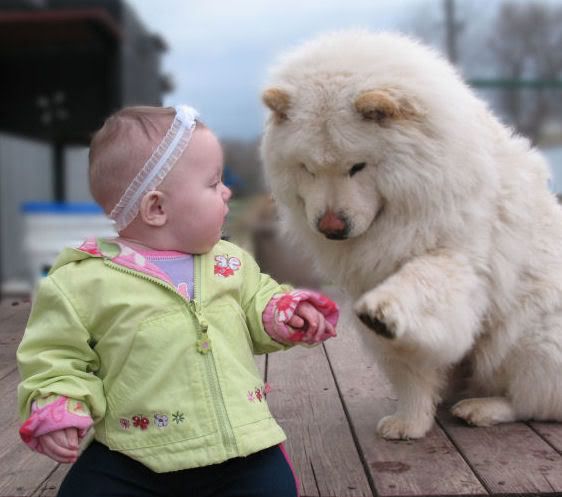 Chi-Ching

http://www.katzphotography.net
littlebigzbunnies.weebly.com
---