Moderator: chowadmin
hello,
A quick briefing, my chow had his neuter done on Friday so he ate very little that day. His last pooped was at Thursday afternoon. So its Sunday night here and he has not pooped for 3 days. I gave him extra attention such as 1 to 2 hours walks in mornings and nights these past few days since he can't go to backyard alone and no dog park this week.

He has been eating since early Saturday and every walk we do swing by his favorite pooping area but nothing. His stomach isn't hard. Should I be worried or it normal my friend suggested can pumpkin to soften the poop and prune juice.

sorry if this doesn't make much sense I am typing on a small device at the moment.


thanks!
---
Rank 2

Posts: 552
Joined: Sun Feb 13, 2011 4:05 pm
When lily had her surgery on her leg, she didn't go for a few days. Anaesthetic tends to affect their normal routines. It is nothing to worry about at the moment. As long as he seems happy enough and his stomach doesn't get too hard. Just be careful not to feed him too much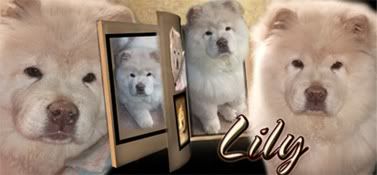 Pretty little lily

. Thank you sweetpea for the wonderful banner
---
Thank you. Here is a pic of him day of surgery back.
Prune juice/pumpkin alright to feed him, right?
---
Moderator

Posts: 7575
Joined: Tue Oct 25, 2005 3:49 am
Location: Muskegon, Michigan
Contact:
Ask your vet. Sometimes our own remedies are unnecessary. You may find your helping hand results in some very runny poo.
http://vimeo.com/12895512
---
Yeah, he finally pooped on his own term.
THanks for help!
---
---
Return to "Health Discussions"
Who is online
Users browsing this forum: No registered users and 6 guests