Moderator: chowadmin
---
Moderator

Posts: 7575
Joined: Tue Oct 25, 2005 3:49 am
Location: Muskegon, Michigan
Contact:
Thanks Dan. That alert has already been put on this site, but with so many posts, it's easy to overlook it. In this case, better to repeat than to be sorry after the loss of a pet.
---
Isn't this problem a few weeks old? I thought all the food in question had been recalled? Think any is still on the shelves? Or maybe some people have bad food stockpiled and never heard the warning. Surely they would have ran into health problems by now. I remember quite a few dogs dying a few weeks back!
---
Yeah, that alert went out before Christmas, but like Auddymay said, you never know, with all of the posting that is done here, someone may have missed it. Better safe than sorry.
Nancy and Tai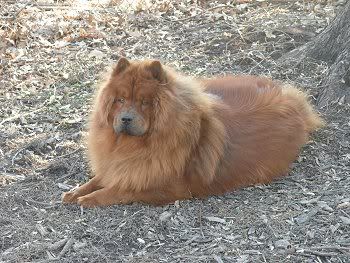 ---
---
---
Rank 0

Posts: 52
Joined: Wed Dec 28, 2005 7:49 pm
speaking of diamond, i had exteme freight the other night. i've been feeding my cats 'chicken soup for the cat lover's soul'. i was reading the bag, which i've done may times before, and noticed diamond makes this line! i had to rush on the internet to find out info, and fortunately this line isn't affected because it doesn't contain corn. i'm not even sure if any of the cat foods were recalled?
---
You all are very welcome

Once I saw this info I felt like I must share it with as many people as possible

I think that if I managed to help even one person I did my job

On a general scale I heard that this is sort of isolated thing since

This company provided customers with good food

Have a great day
---
---
Return to "Nutrition, Diets and Food"
Who is online
Users browsing this forum: No registered users and 2 guests