Moderator: chowadmin
Rank 0

Posts: 69
Joined: Sat Jul 14, 2012 4:49 am
Here is a video of my 10 month old baby girl Dakota! She fetches, sits and gives paw

Enjoy!!
http://youtu.be/Gz7PcnTPZxs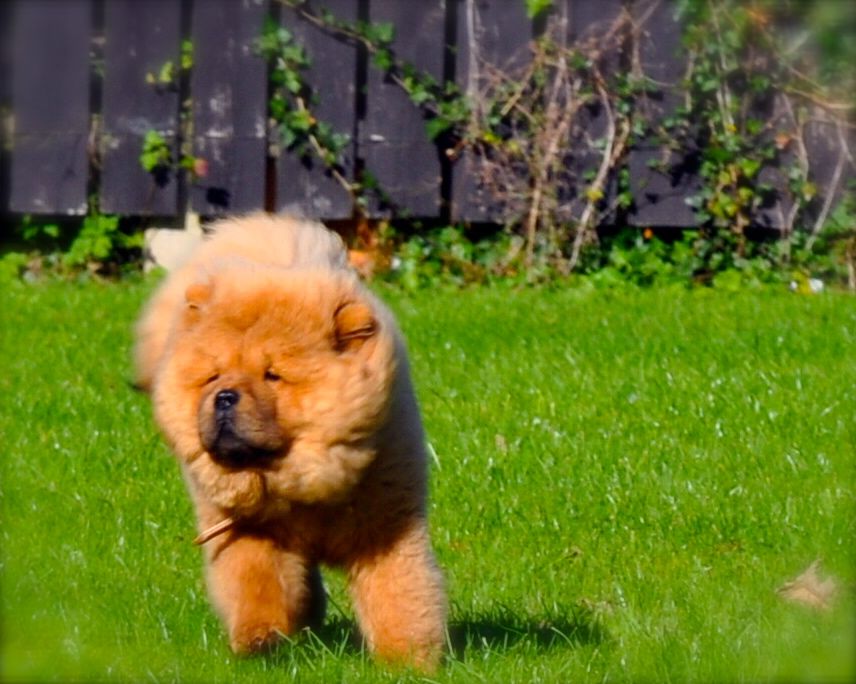 ---
I just played your video and Bella was in the room and immediately came over and sat and gave her paw when you told your pup to do it!!! Now I call that international training..since we are in the States I can tell from your accent you aren't from PA...LOL. Bella licked the screen on my iPad when you said good girl!!! Great job on training for all.

---
Rank 0

Posts: 69
Joined: Sat Jul 14, 2012 4:49 am
Omgosh thats amazing lol!!! Aww bless her licking the iPad

, hahah Im from Northern Ireland! When I talk to Dakota I sound like a 3 year old child! Her little face brings out my baby voice!
Thank you for sharing with me

Becky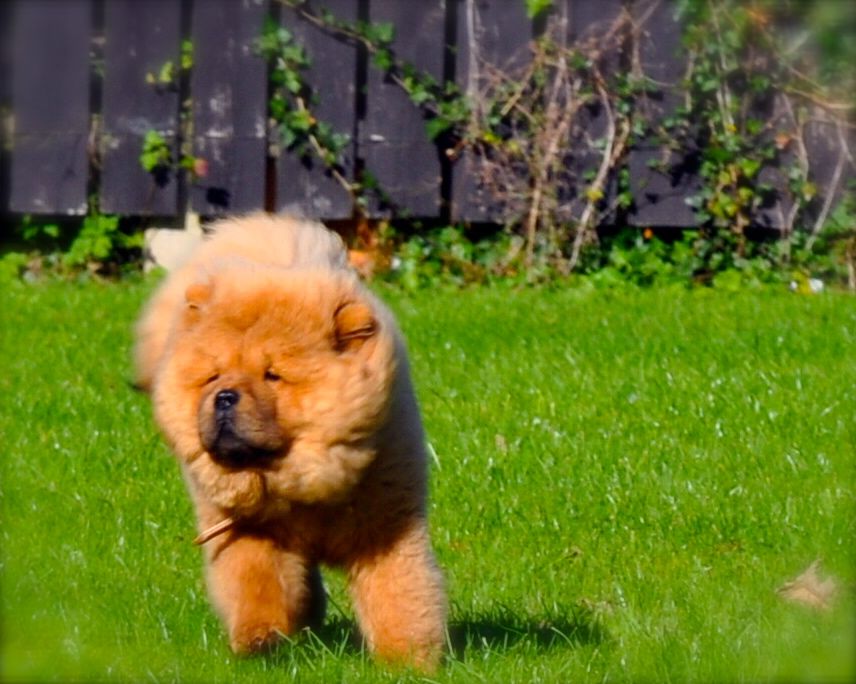 ---
---
Who is online
Users browsing this forum: No registered users and 2 guests