Moderator: chowadmin
this is taken in the middle of her shaking head..hahaha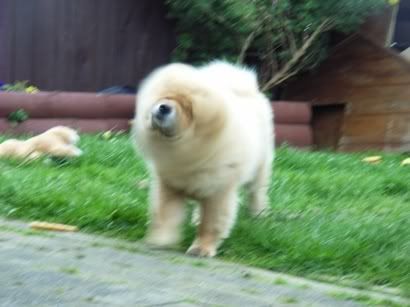 new chow mum to a beautiful furgirl.. hooked 4eva
---
taken today before the sun went down..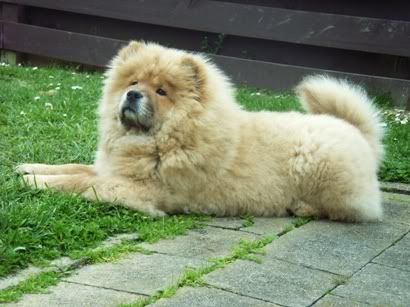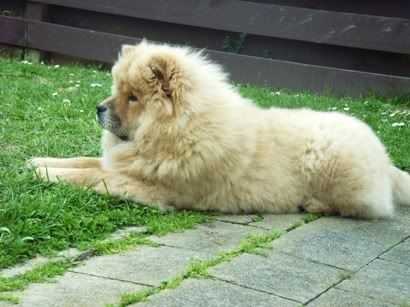 new chow mum to a beautiful furgirl.. hooked 4eva
---
Rank 2

Posts: 696
Joined: Mon Oct 08, 2007 7:26 pm
Location: Rossville, Georgia
I love the head shaking. And no we don't mind this the one place you can put all your pictures of your chow and we will never get bored. We will love everyone!
Thank you so much sweetpea you are wonderful!!!
---