Moderator: chowadmin
We all know that chow chow puppies are the cutest things on the planet....
I thought it would be fun for everyone to share a favorite puppy picture with a little note.
I will start....
Chance watching a bug on my bumper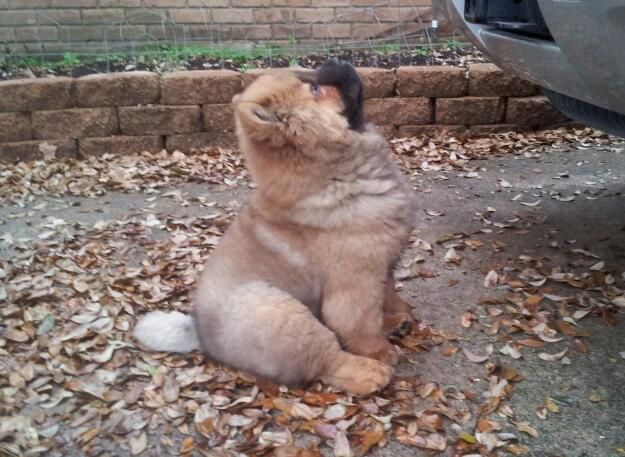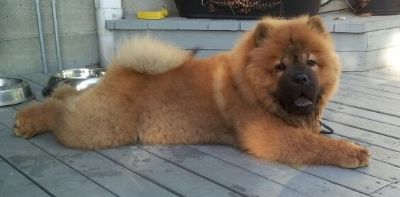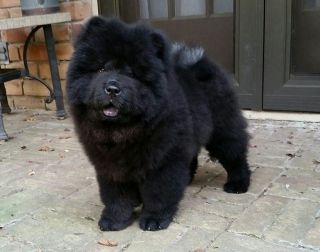 CH Dreamland's Intrepid Spirit
Dreamland's Dancing in the Storm
---
Rank 0

Posts: 66
Joined: Mon Apr 28, 2014 1:34 pm
Enjoying the breeze....

Attachments

22.jpeg (118.5 KiB) Viewed 1570 times
---
Rank 0

Posts: 13
Joined: Wed May 14, 2014 11:10 am
Sukie and her burger toy.
Attachments

Sukie_burger.jpg (227.35 KiB) Viewed 1546 times
---
---
Rank 0

Posts: 3
Joined: Tue Sep 01, 2015 10:02 am
OMG, It's sooo cute! I love puppies!
---
These photos are so adorable, am in love
---
---
Return to "Chow Chow Photo Gallery"
Who is online
Users browsing this forum: No registered users and 1 guest