Moderator: chowadmin
Love the hair!!!!
Cabo's best friend - if my cat could only speak dog my home would be peaceful!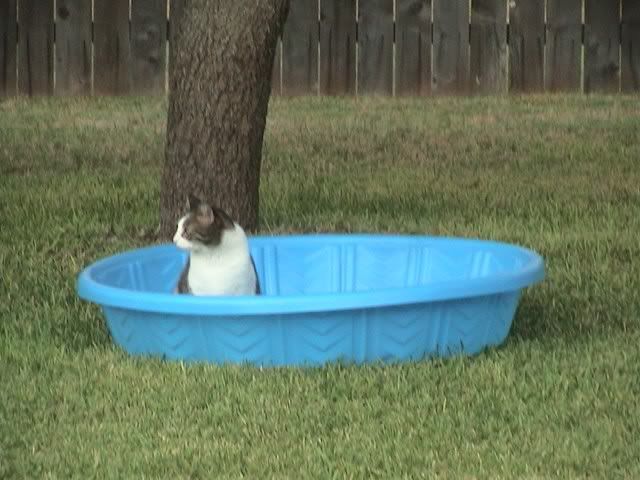 Mommy to Cabo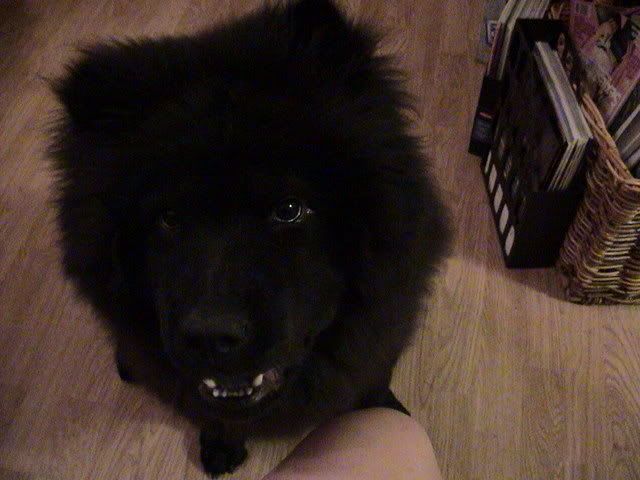 ---
What a cutie!! Just makes me want to kiss him on his little shiny nose!!
"No one appreciates the special genius of your conversation like a dog does"...Christopher Morley
---
Nice to see you out of the e-collar dude! You are a handsome fella!

Miss Lily
http://vimeo.com/12895512
---
---
Rank 3

Posts: 2044
Joined: Sat Dec 24, 2005 12:34 pm
Location: cleveland ohio
No collar!!!!
How pretty he is!
Sharon
---
---
---
Rank 3

Posts: 4327
Joined: Tue Mar 21, 2006 7:47 am
Location: Maryland
Yay Cabo!!! You are soooooo cute!!

You did get soooooo big!

---
Moderator

Posts: 4594
Joined: Fri May 19, 2006 10:01 am
Location: Ingleside, Illinois
Contact:
awwww.. Look at him... What a sweetheart.


---
Rank 1

Posts: 437
Joined: Tue May 03, 2005 8:59 pm
Location: Nevada
Contact:
What a cute puppy Cabo is! Can't wait to see him growing up.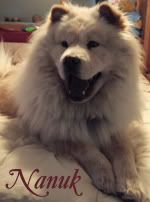 ___________________________
Christine & Nanuk
---

What a cutie! My Chuy's fur stood up on his head like that when he was a puppy. It waved in the air like a wheat field when he moved.


My Magda will be four months old this Sunday. They look so much alike except that Cabo's muzzle is a bit wider. She doesn't have the "Einstein hair" though.

Proud ChowMum to Chubaka & Magda

Chows are not the whole of our lives but, they make our lives whole.
---