Moderator: chowadmin
Happy New Year from all of us!!! Hope all is well with all my fellow chow lovers!!! Thought you might enjoy seeing pics of our "babies"!!!
Titus celebrated his sixth birthday on 1/13!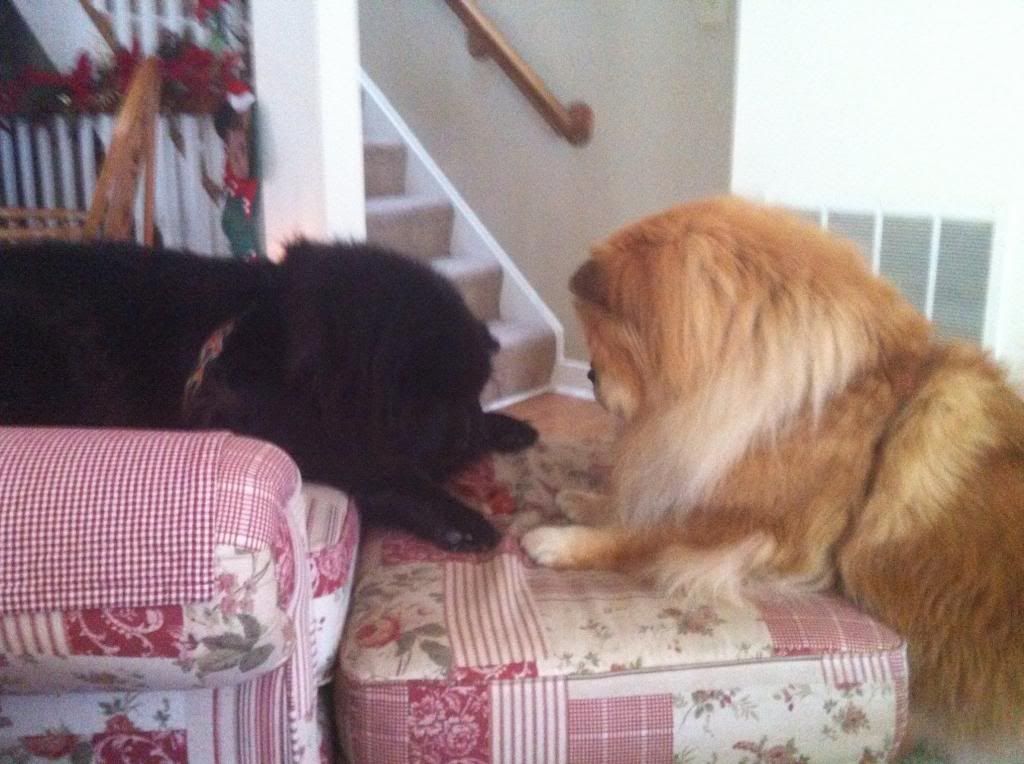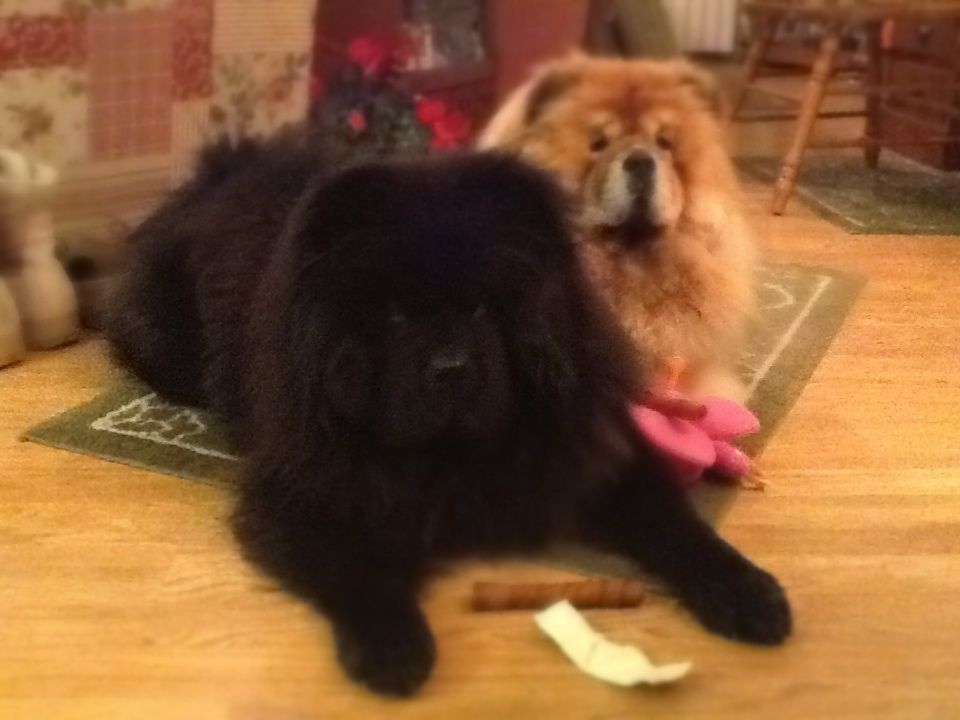 ---
The chow kiddies are looking great, Love the pics of the two of them together..Happy bday Titus you look fabulous!!!

---
They look great - very majestic!
---
Both are absolutely gorgeous!


---
Your two look wonderful. Thanks for the pictures!
CoraP.
Remember this, and also be persuaded of its truth - the future is not in the hands of fate, but in ourselves.
Jules Jusserand
---