Moderator: chowadmin
Happy Birthday to my big, wonderful, birthday boy tomorrow!

Brandon, I love you and we'll make it a wonderful 9th birthday party! May your world be as full of happiness as your heart is full of love.

Birthday party won't be till the weekend, though. Not enough time during the week with work and all.
---
Rank 2

Posts: 743
Joined: Mon Oct 02, 2006 12:27 pm
Contact:
Alles Gute zum Geburtstag Brandon

I'll be waiting for the Birthday pictures
---
---
---
Rank 3

Posts: 2044
Joined: Sat Dec 24, 2005 12:34 pm
Location: cleveland ohio
HAPPY BIRTHDAY BRANDON


slurps, snorts and snots
Mr. JR's and Miss prissy Cheyenne
---
Rank 4

Posts: 6320
Joined: Wed Mar 02, 2005 9:49 am
Location: Cheshire, On The Island.(But always wishing she was back home in Wales)
Happy Birthday Brandon and We will fly the starry stripey flag for you.

Purple kisses from Milly and Mabel.xxxxxxxxxxx
(Thank you Sweetpea for my new banner.)
---
---
Rank 3

Posts: 4327
Joined: Tue Mar 21, 2006 7:47 am
Location: Maryland
Happy, happy birthday Brandon!!! Can't wait to hear your party goes, bet you can't wait until the weekend.
Big, big hugs,
Special Dark
---
---
Moderator

Posts: 7575
Joined: Tue Oct 25, 2005 3:49 am
Location: Muskegon, Michigan
Contact:
Happy Happy Birthday, Brandon!
As usual , we are a day late, and a dollar short.
But we are full of good intentions, and Birthday Wishes!
So, except this cybergift with our love!

Miss Pip & Miss Lily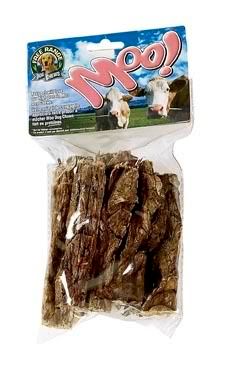 http://vimeo.com/12895512
---
---
Return to "Special Events, Birthdays & Anniversaries"
Who is online
Users browsing this forum: No registered users and 2 guests