Moderator: chowadmin
Rank 0

Posts: 24
Joined: Thu Nov 19, 2009 12:54 pm
Location: United Kingdom
Suki turned 1 today! I can't believe she's 1 already, the time has flown by so quickly. These past 10 months have been some of the best, having her here and I can't wait to spend many more years together. She brings so much joy to my life, Happy Birthday my gorgeous girl!
2009, 6 weeks old
2010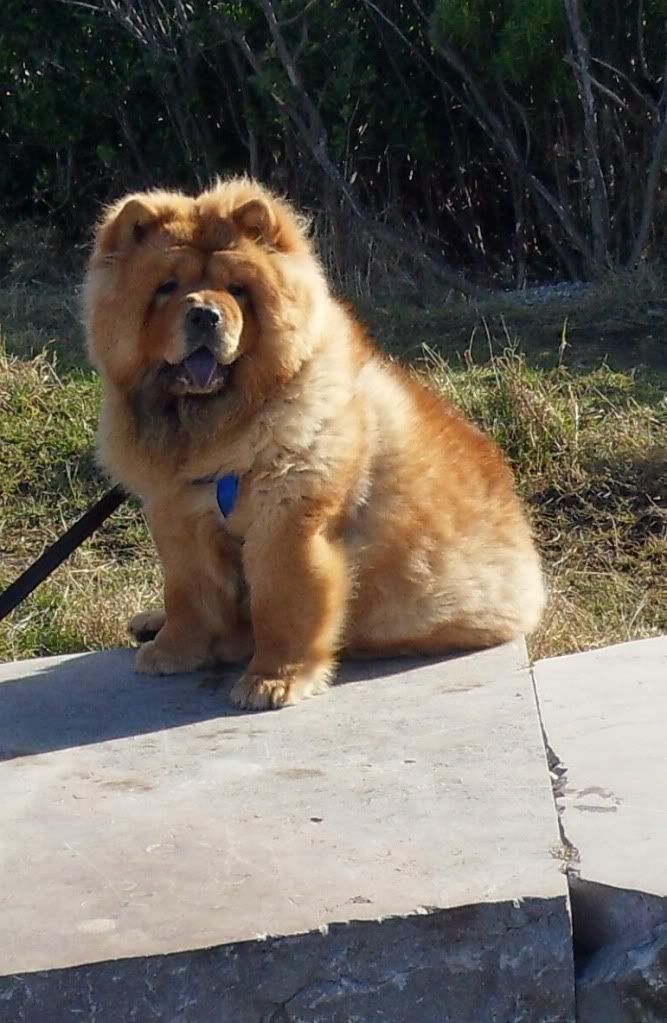 Kim x
---
Rank 0

Posts: 43
Joined: Thu May 20, 2010 8:41 am
Location: Overland Park in the Great State of KANSAS
Happy B-Day Suki!!! She is Gorgeous!!!!!!!!
---
Moderator

Posts: 7575
Joined: Tue Oct 25, 2005 3:49 am
Location: Muskegon, Michigan
Contact:
What a doll! Happy Day Suki!
http://vimeo.com/12895512
---
---
Return to "Special Events, Birthdays & Anniversaries"
Who is online
Users browsing this forum: No registered users and 1 guest