Moderator: chowadmin
Aesop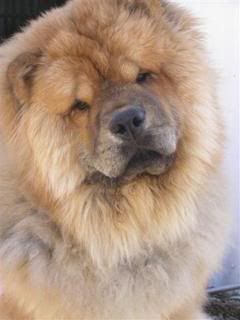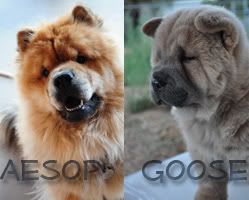 ---
Moderator

Posts: 2705
Joined: Wed Mar 02, 2005 9:37 am
Location: SF Peninsula
Now you are ONE!!!
Happy Birthday, Aesop!


Miss Pooh Bear, Tigger and his best friend, Bruin!
---
Happy birthday pretty boy!!

Elodie
please help feed animals in shelters for free, click daily on the yellow button
http://clicanimaux.com/
---
Happy First Birthday!!!!!!!

SweetPea Rocks!!
---
Handsome boy, Happy Birthday!
http://vimeo.com/12895512
---
Happy First Birthday, Aesop! You are a beautiful boy!
CoraP.
Remember this, and also be persuaded of its truth - the future is not in the hands of fate, but in ourselves.
Jules Jusserand
---
Rank 3

Posts: 4304
Joined: Sat Feb 03, 2007 10:20 pm
Location: New Orleans,La.
ONE already!!!! Happy 1ST BIRTHDAY


Thanks Sweetpea!
---