Search found 53 matches
by tabitha

Thu Oct 02, 2008 7:27 am
Forum: Community Discussions
Replies: 61
Views: 4810
Here's another one sponsored by Care2.com and Adopt-a-Pet.com. You can only vote once for this one. 1st Prize -- $10,000 2nd Prize -- $3,000 3rd Prize-- $1,000 4th and 5th Prizes -- $500 each A $1,000 donation to a randomly selected participating shelter each week for five weeks. America's Favorite ...
by tabitha

Thu Aug 28, 2008 4:18 am
Forum: Avatar Submissions
Topic: Avatar Please
Replies: 3
Views: 965
May I please have an avatar. Can her wings still flap in an avatar?
Thanks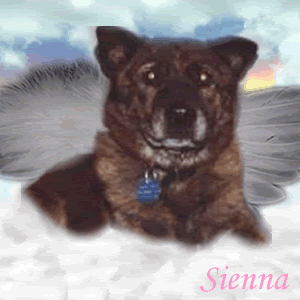 ---