Search found 4 matches
Search found 4 matches • Page 1 of 1
by LaVitaEBella

Wed Sep 18, 2019 5:03 pm
Forum: General Discussions
Topic: mats behind ears
Replies: 8
Views: 5899
Bathe your dog regularly. If you can get a brush or comb through your dog's fur or hair, bathe him as often as your breeder or groomer recommends. If your dog has mats or tangles, avoid bathing him which will only make the matting worse. You should also realize that shampoo or conditioner alone will...
by LaVitaEBella

Wed Sep 18, 2019 5:01 pm
Forum: Chow Chow Rescue Groups
Topic: LOST DOG
Replies: 3
Views: 8368
BeJimmieAmirm

wrote:

↑

Wed Sep 04, 2019 6:49 am

That's great news. Didn't want to say so before, but I lost a dog once, never to be seen again. Still bothers me off and on. Had a full idea and a microchip.
Just a suggestion make sure to create a new thread than bring back an old one, as you can OP created this post way back in 2011.
by LaVitaEBella

Wed Sep 18, 2019 4:58 pm
Forum: New Chow Chow Owners
Topic: Best Puppy Food?
Replies: 7
Views: 4295
Puppies should be fed three to four times a day therefore if you are currently feeding ¾ a cup of puppy food twice a day you should consider spacing it out by feeding ½ cup three times a day. Smaller meals are easier to digest for the puppy and energy levels don't peak and fall so much with frequent...
by LaVitaEBella

Mon Sep 16, 2019 11:16 pm
Forum: New Members to ChowChow.org
Topic: Chow it's Alex!
Replies: 0
Views: 1137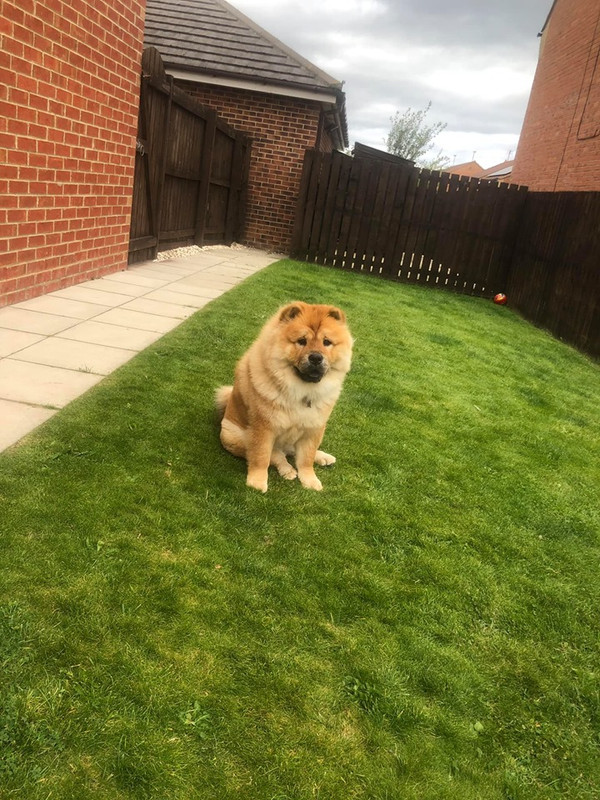 Alex after undergoing grooming, he looks so clean.
His new
booster bath
just arrived with some treats and toys. I got them in a shop called Petstreetmall.
Search found 4 matches • Page 1 of 1